SUNDAY MORNING NEW SUMMER SERIES
THE JOURNEY TO FORGIVENESS
The Journey to Forgiveness is a six week series on the subject of
FORGIVENESS. Fo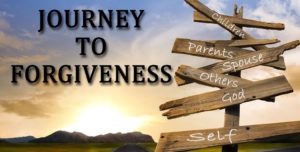 rgiveness is a subject that is talked about by Christians, but rarely studied. When it is studied it is usually from a very judgmental standpoint; a view that says that we should forgive and forget and move on because that is what Jesus said.
But try to do that if you have been molested by a relative, abused, or deeply hurt. There are the traumas of our life that are not that easy to forgive. In this series we are going to cover FORGIVENESS in depth, not just from a biblical standpoint but from a human realistic perspective. God knows that we are not superhuman or hyper-spiritual beings. The truth is that true forgiveness is a
miracle. This series starts September 23rd at 11:00 worship service.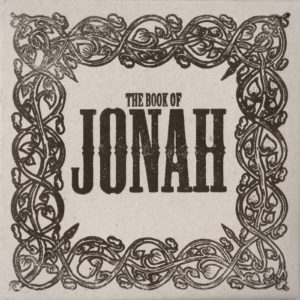 WEDNESDAY EVENING SERIES
Walk with us in our Bible study on the book of Jonah.