We like to call it a biblical adventure for kids, from ages 4 through 12 years of age. Jesus holds children very close to His heart, and we at Calvary Baptist Church want to do so as well. With God's Word as our highest priority, we have designed the Children's Ministry in such a way that kids can learn at their own level and pace.
Our mission is to make disciples by creating a fun, loving, and interactive environment where kids are encouraged to grow in Christ. In order to do this, we provide teachers who emphasize love, procedures that are safe and age-appropriate curriculum. We pray that your children's biblical adventure here lays a foundation for a lifetime of living for Christ!

Your children will love the Lifeway curriculum "Explore the Bible." We meet Sunday's at 9:30 AM for Sunday School and continue during the 110:30 AM worship hour.
1
T
he best summer yet is filled with a week at summer camp. Junior Camp is for students 6yrs-12 yrs old and is a life changing experience. Plan to join us July 4th-9th,
e-mail office@cbcmelbourne.org for more information.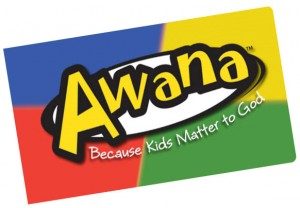 AWANA Clubs – II Timothy 2:15
Our goal with AWANA is to give boys and girls the chance to know, love, and serve God. Bible based lessons, memorizing and understanding Scripture, and fun-filled game segments are all a part of the AWANA program. The AWANA program is offered to young people 2 years old through the sixth grade every Wednesday evening at 6:30 P.M. during the school year.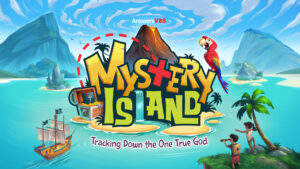 VBS is a week long program offered each summer in a camp-like manner. Bible stories and memory verses with theme based crafts, songs, and other activities are used to reinforce the Bible stories that are being taught throughout the week. Kids learn God's Word along with the opportunity to experience their faith in a unique way along with their friends
.
VBS 2021
VBS will be July 26th – 30th, 2021 from 9am to 12pm for children entering VPK (4 years old by Sept 1st) through entering 6th grade, preregistration required.