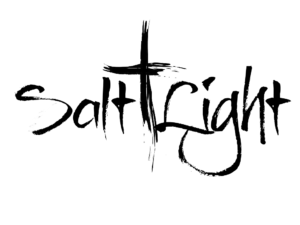 Salt Light Student Ministry is a vibrant part of Calvary Baptist Church. Our ministry team is dedicated to God and the teens of the Melbourne, Viera, and Palm Bay area.
Through Sunday School, weekly outreach, monthly activities, and annual retreats the teens of CBC are challenged to live for Christ. Each year the teens look forward to camps, outreach events, and many other opportunities to grow their faith in God and His Word. Our vision is to lead teens to Christ, to help them grow in their faith, to provide an environment for them to lead others to Christ, and to challenge them to honor God with their lives.
The best summer yet is filled with a week at summer camp. Teen camp is for students 7th-12th grade and is a life changing experience. Plan to join us July 11th-17th, e-mail us office@cbcmelbourne.org for more information.